About
For you :
You'll love our Premium Laundry Detergent with plant-based formulas, remove stubborn stains and odor, effectively kill 99.99% of bacteria, make your clothes more hygienic. The Lavender Essential Oil keep your clothes natural fragrance.
We care :
Our Laundry Detergent formulas are non-toxic, pH balance, anti-bacterial agent & biodegradable formula is suitable for all types of fabrics, gentle to your skin and planet and save water.
100% Natural essential oil.
No synthetic perfume and colorant.
Free from chlorince, phosphate, parabens and sulfates.
The mild nature does not affect the fabric of clothes and colors.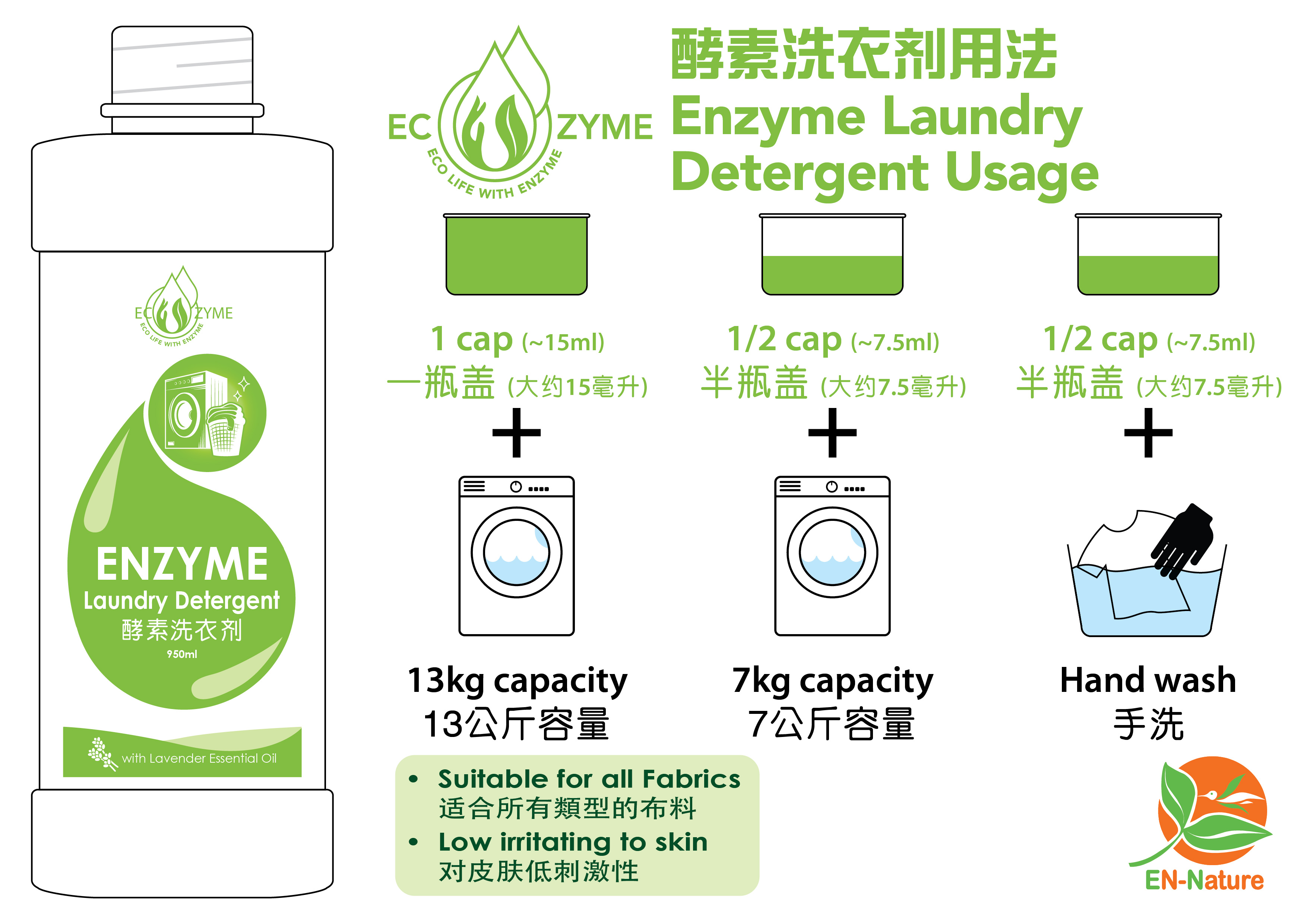 产品特色:
采用植物原料,抗菌剂,酸碱平衡和生物可降解配方适合所有类型的布料,但却能呵护双手和皮肤,保护环境和节约水源。
100% 天然精油
不含人造香精和色素
不含磷,氯, 对羟基苯甲酸酯类和硫酸盐
性质温和,不会影响衣服的布料和颜色
有效杀除99%以上的细菌,使衣服更加卫生
可去除顽固污渍及臭味,让衣服散发自然清香
节约水源,保护环境