About
For you :
You'll love our Premium Floor Cleaner plant-based formulas, protecting your quality granite, wood and man-made surfaces. It quality Lavender Fragrance keep you free from 26 allergens.
We care :
Our Floor Cleaner formulas are non-toxic, pH balance, anti-bacterial agent & biodegradable formula help to protect surfaces and keep the floor bright, gentle to your skin, repels pests and insects, remove grease, dirt & grime.
Plant-base ingredients, antibacterial agents, pH balance and biodegradable formula.
No synthetic colorant.
Free from phosphorus, chlorine, parabens and sulfates.
Removes grease and dust.
Suitable for all type of surfaces.
Protect the quality of air and avoid the spread of bacteria, anti-sensitive.
Suitable for all floor.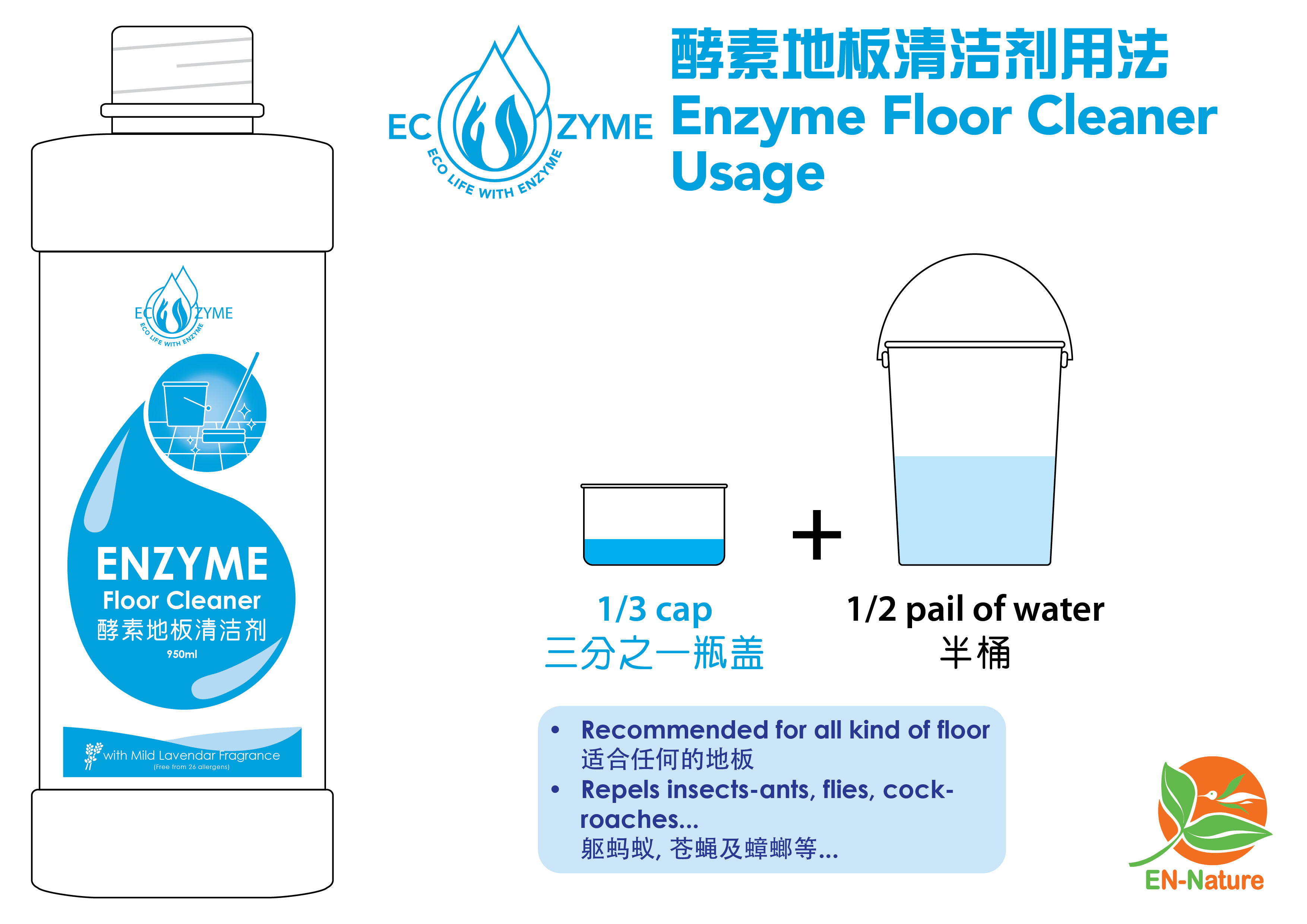 关于产品
产品特色:
采用植物原料,抗菌剂,酸碱平衡和生物可降解配方有助于保护地面和保持地板光亮,呵护皮肤,保护环境。
不含人造色素
不含磷,氯, 对羟基苯甲酸酯类和硫酸盐
去除油脂及尘垢
保护空气的素质及避免细菌的传播,防敏感
适合任何的地板