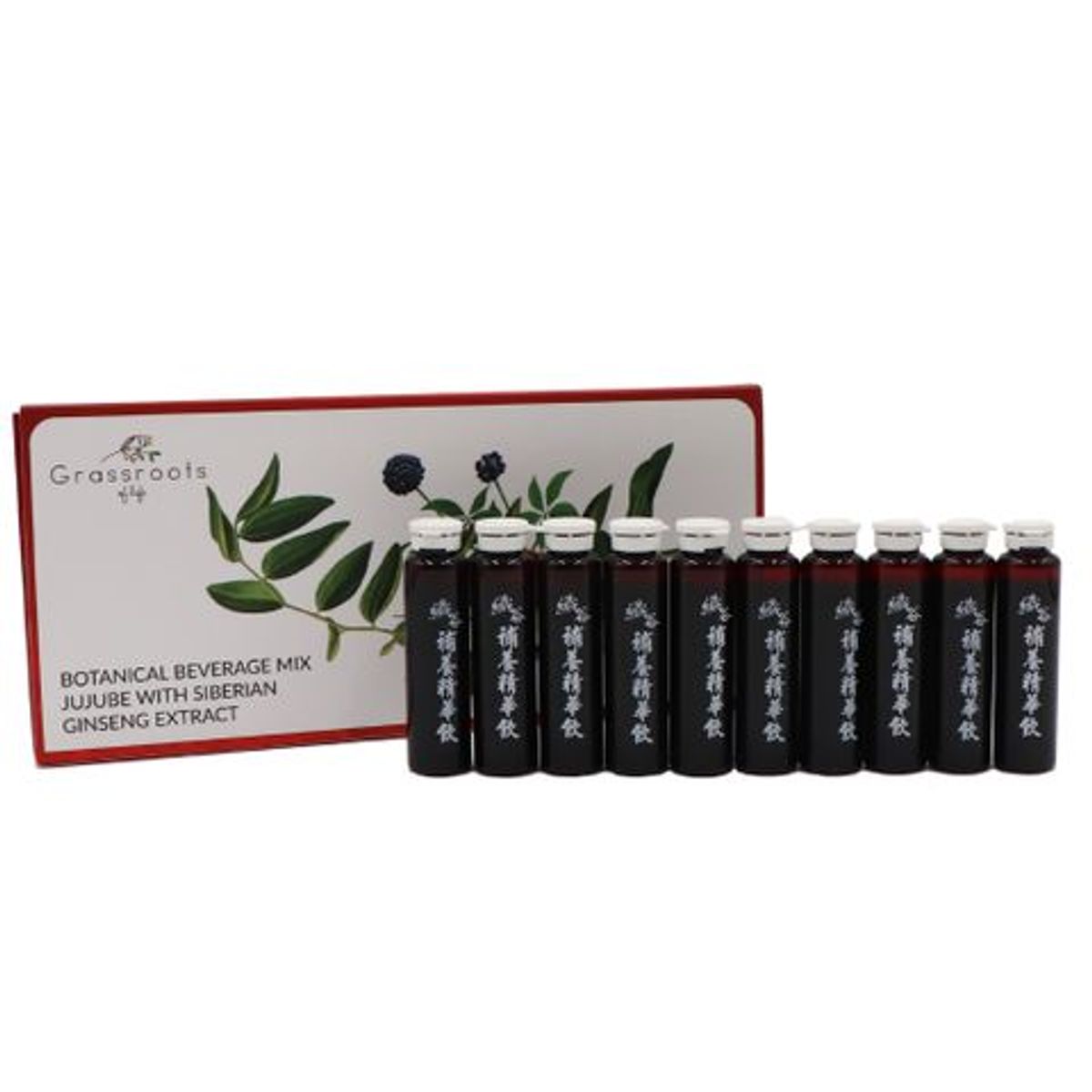 在当今快节奏的生活中,压力和疲劳常常伴随而来,因此找到自然而有效的方法来恢复体力并促进整体健康至关重要。现在,让我们来探讨一下西伯利亚人参与大枣精华,这是一种非常出色的草本配方,因其在不同年龄段和生活方式中所带来的众多健康益处而备受赞誉。这种独特的西伯利亚人参和红枣混合物为我们的健康提供了强大的支持。让我们深入了解这一卓越的草本精华如何改善成年人、老年人、儿童、妇女、孕妇、患者和运动员的生活。
不同年龄段和生活方式的受益
对于成年人和老年人:
西伯利亚人参与大枣精华是成年人和老年人的滋补品,能有效地消除疲劳,增强体力。它平抚中枢神经系统,提高工作效率,并改善失眠、心悸、健忘和食欲不振等症状。对于老年人,它增强免疫力,促进血液健康,并调节不规则的血压,在晚年生活也能保持活力。
对于儿童:
西伯利亚人参与大枣精华是自然解决儿童健康问题的无价之宝。它帮忙减轻支气管过敏,预防呼吸道感染,并增强儿童的免疫力和食欲。此外,它促进血液循环,增强脑部血液流动,提高注意力,对于正在成长及学习的孩子是很好的补助品。
女人的益处
对于妇女:
每一名妇女都会经历生理挑战,而西伯利亚人参与大枣精华将通过促进气血流通,帮助月经调节,并有助于保持活力。
对于孕妇:
怀孕和分娩中的妈妈们都需要额外的关爱和营养。西伯利亚人参与大枣精华能提供妈妈们分娩前后的调理,确保母体的营养得到补充。它增强骨髓造血功能,促进红细胞和血红蛋白的产生,增强白细胞的功能,支持母亲和正在发育中的宝宝的健康。
广泛适用性
对于患者和运动员:
西伯利亚人参与大枣精华可以支持康复中的患者。具有抗氧化、抗炎和镇痛作用,并促进骨骼健康,有助于病人康复。而对于运动员来说,它增强血液循环,帮助氧气输送到细胞,缓解低氧、疲劳和倦怠,确保身体状态达到巅峰。
这种卓越的草本精华不仅限于特定群体;它适用于正在成长的儿童、努力学习的学生、大量用脑力的工作者、生理期的女人、术后康复的个体、寻求保健的年长者,体力耗费极多的运动员等各类人群。西伯利亚人参与大枣精华提供了自然、整体的健康疗法,是任何人都能享用的宝贵补充。拥抱大自然的生命力和能量,体验人参与大枣精华补养液所带来的不同。
In today's fast-paced world, where stress and exhaustion are all too common, finding a natural and effective way to replenish our physical strength and promote overall well-being is essential. Enter Siberian Ginseng & Jujube Essence, a remarkable herbal formulation that has been celebrated for its numerous health benefits across various age groups and lifestyles. This unique blend of Siberian Ginseng (also known as Eleuthero) and Jujube (commonly referred to as Chinese red date), packs a powerful punch in addressing a wide range of health concerns. Let's delve deeper into how this remarkable herbal essence can enhance the lives of adults, the elderly, children, women, pregnant women, patients, and athletes alike.
Benefits for Different Age Groups and Lifestyles
For Adults and the Elderly:
Siberian Ginseng & Jujube Essence is a tonic for adults and the elderly, effectively eliminating fatigue and boosting physical strength. It calms the central nervous system, improves work efficiency, and addresses symptoms like insomnia, palpitations, forgetfulness, and loss of appetite. For the elderly, it enhances immunity, supports blood health, and regulates irregular blood pressure, making it an ideal choice for those looking to maintain vitality in their later years.
For Children:
Parents seeking natural solutions to their children's health concerns will find Siberian Ginseng & Jujube Essence invaluable. It reduces bronchial allergies, prevents respiratory infections, and bolsters children's immunity and appetite. Additionally, it promotes blood circulation, enhances cerebral blood flow, and improves concentration, making it a valuable aid for growing kids and their educational pursuits.
Benefits for Women and Pregnant Women
For Women:
Women often experience physiological challenges during mentruation, and Siberian Ginseng & Jujube Essence steps in to help. It supports post-physiological health by promoting qi and blood circulation, aiding in menstrual regulation, and contributing to overall vitality during these important life stages.
For Pregnant Women:
Pregnancy and childbirth demand extra care and nutrition. This essence offers conditioning before and after delivery, ensuring that maternal nutrition is replenished. It enhances bone marrow hematopoietic function, boosts red blood cell and hemoglobin production, and strengthens white blood cells, supporting both the mother's and developing baby's help.
Benefits for Patients and Athletes, and Widespread Applicability
For Patients and Athletes:
Patients on the road to recovery benefit from the support of Siberian Ginseng & Jujube Essence, which aids in rehabilitation, provides anti-oxidative, anti-inflammatory, and analgesic effects, and promotes bone health. Athletes, on the other hand, experience enhanced blood circulation, oxygen delivery to cells, and relief from hypoxia, fatigue, and lethargy, ensuring peak physical performance.
This remarkable herbal essence is not limited to specific groups; it's suitable for children in their growth phase, students striving for academic excellence, workers enduring physical and mental exhaustion, women in their physiological periods, individuals recovering from surgery, elderly individuals seeking health maintenance, and athletes facing rigorous physical demands. Siberian Ginseng & Jujube Essence offers a natural, holistic approach to health and well-being, making it a valuable addition to anyone's wellness routine. Embrace the power of nature and experience the benefits of this exceptional herbal formulation.