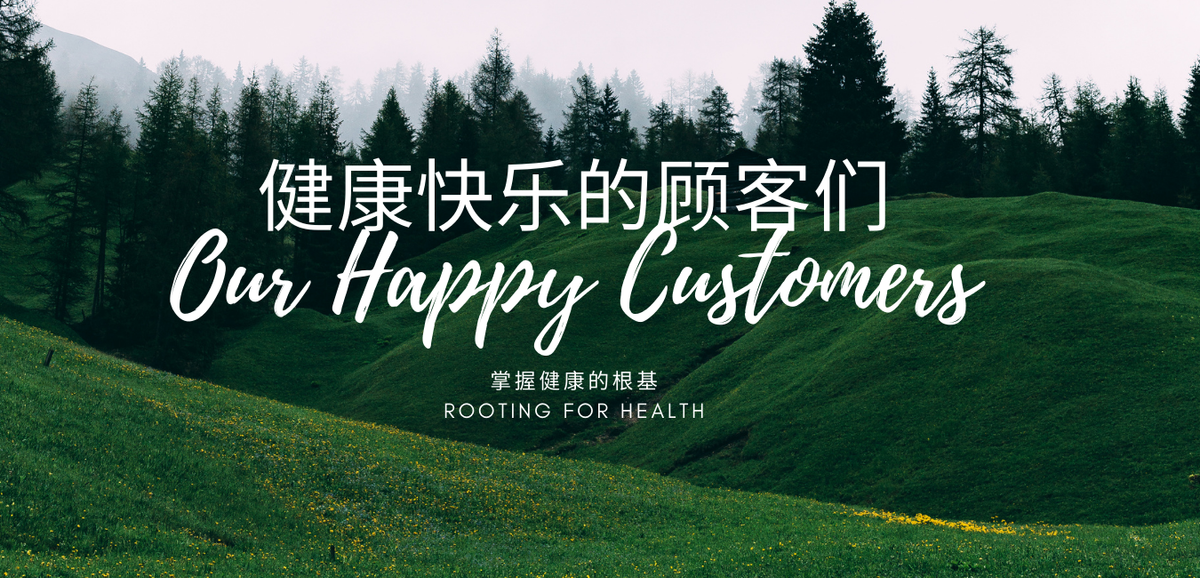 别只听我们的,也听听我们客户怎么说。
More sharing from our happy customers:
这是Soh Gee,她送了父母一份最棒的礼物——Venta空气净化机,让他们的生活环境更安全、舒适。
Meeting Soh Gee, who has given her parents an amazing present, Venta air washer, making their living environment safer and more comfortable.
这是Florence,一位有代谢问题的顾客,开心地反馈我们与她分享的纯素泡菜食谱。
Here's Florence, a customer with metabolic issues, giving her feedback on the vegan kimchi recipe we've shared with her.
这是另一位快乐的顾客与我们分享的内容。她的创造力源自于她的良好健康状况,而这又反过来帮助她更好地保持健康。
This is what another happy customer has shared with us. Her creativity is a gift from her good health status, which in turn helps her to be healthier.