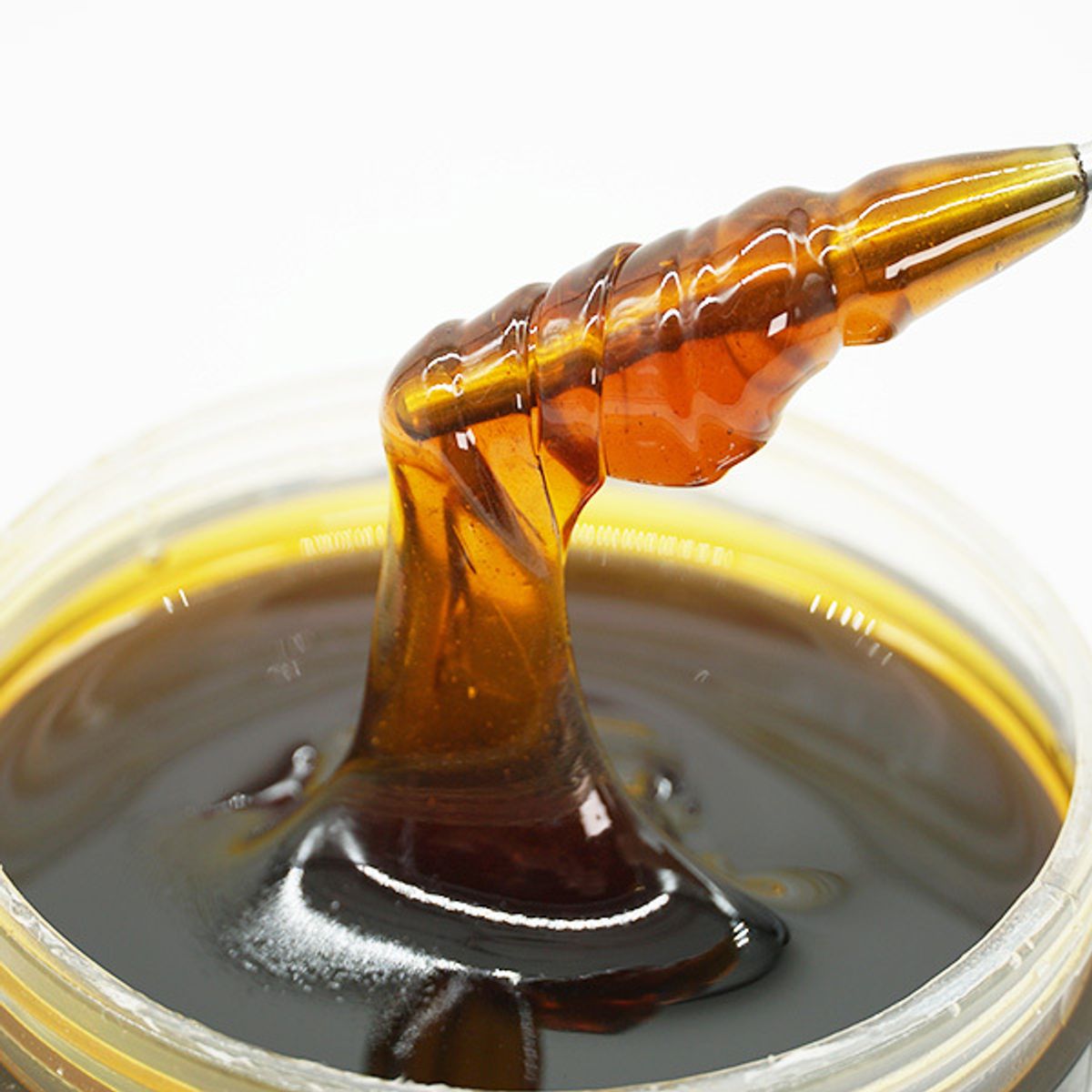 麦芽糖是一种低甜度的淀粉糖,它是以小麦和糯米作为原料,氏用来取代蔗糖的最佳选择。其甜度仅约蔗糖的40%,与蔗糖相混合使用,可降低食物的甜腻感,尝起来较为清甜。其甜度,保湿性,黏度等可作为适当调整,因此深受食品业者倚重,成本却高出许多。
Maltose is a low-glycaemia sweetener, which is the best choice for replacing sucrose with wheat and glutinous rice. Its sweetness is only about 40% of sucrose, mixed with sucrose, can reduce the sweetness of food, tastes sweeter. Its sweetness, moisture retention, viscosity, etc. can be adjusted as appropriately, so it is heavily relied on by the food industry, and the cost is much higher.
麦芽糖小常识:
Common sense of Maltose:
麦芽糖依照制作过程与成分的不同,有米饴,锣仔饴,石头饴,水饴,朱饴等不同的名称,其中差别在于制作过程的温度不一样,就会产生软硬的不同。温度越高,麦芽糖就越硬。
According to the different production process and composition, maltose has different names such as rice syrup, clams syrup, block syrup, water syrup, and peach syrup. The different name given are due to the variation in processed temperature differences, and the difference in products stiffness from various processes. The higher the temperature, the harder the maltose became.
制作过程若加入小麦芽汁,糯米提炼,则称之「米饴」,例如医院所用的糖浆,就有米饴在里面。
If the wheat bud juice is added during the production, with the glutinous rice is refined, the products is named "rice syrup". For example, the glucose syrup used in the hospital contains rice syrup.
至于「锣仔饴」的由来,是因为以前卖麦芽糖的人用打锣的方式招来顾客,所以称之为锣仔饴,硬度较硬,适合用来作糖果。
As for the origin of "clam syrup" is due to the ancient way of people who used to knock the clams to attract their customers, therefore people named it "clam syrup", the texture is harder and is more suitable to use as candy.
「石头饴」又叫做伴饴,看他的名字就知道它的硬度最硬,麦芽糖成分若加淀粉,则色泽较淡者称「水饴」,很适合制作蛋糕饼;颜色较红者称「朱饴」,很合适烤鸭,爆米花料理。
"Stone syrup" is also known as "companion syrup". By the name called, the texture is the hardest. By adding water, the color will be vary; it either turn lighter to known as "water syrup" to be used for making cakes and pastries; or the color turn peach color known as "peached syrup" used for cooking the roasted duck and popcorn dishes.
小心!不要吃来路不明的麦芽糖,有些业者为了降低成本,将滑石粉加到麦芽糖中,入口后会有一些粉末状的物质附着在牙齿上,滑石粉的主要成分是硅酸镁,具有至癌性,因此长期食用添加了滑石粉的麦芽糖会对人体造成危害,患癌症的几率将会大大增加。
Be careful! Do not eat maltose from unknown sources. In order to reduce the cost, some manufacturers add talcum to maltose. This caused powdery substances adhere to the teeth while consume. The main component of talcum powder is magnesium silicate, which is cancerous. Therefore, long-term consumption of maltose with talcum powder will cause harm to the human body, and the risk of cancer will increase greatly.